Email Consent Form
The Village of Debden offers residents the opportunity to receive specific municipal notes as attachments in an email, rather than by regular mail.
See PDF form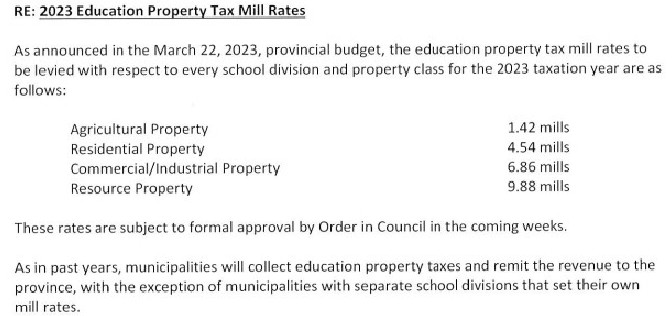 ---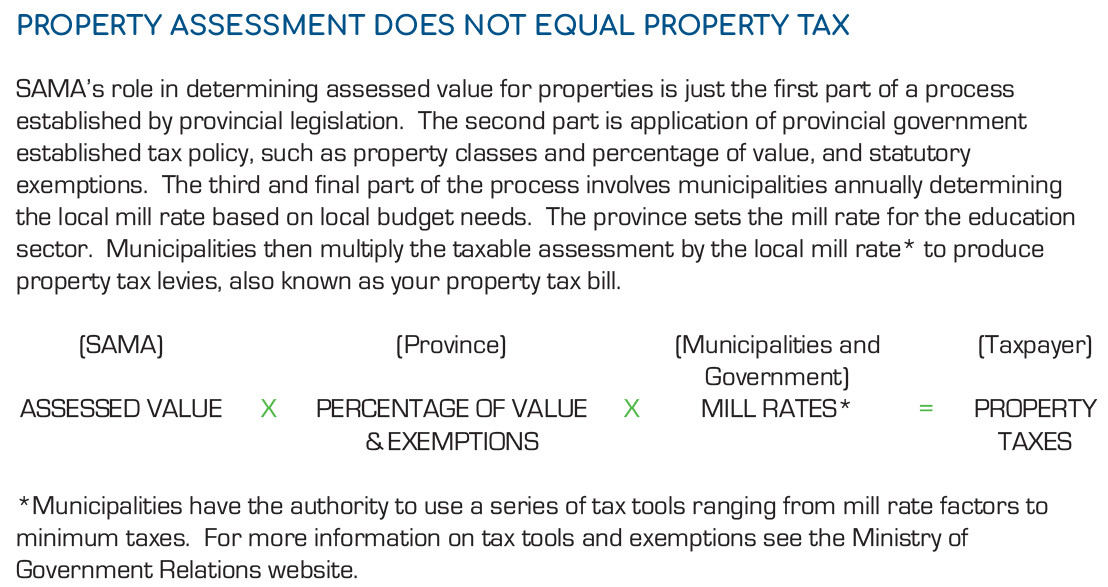 ---
VILLAGE OF DEBDEN
ASSESSMENT ROLL NOTICE
Notice is hereby given that the Assessment Roll of the Village of Debden for the Year 2023 has been prepared and is now open for inspection in the office of the Assessor from 10:00 am to 3:00 pm, March 6, 2023 to April 6, 2023 the following days: Tuesday to Thursday inclusive.
A bylaw pursuant to section 214 of The Municipalities Act has been passed and the assessment notices have been sent as required.
Any person who wishes to appeal his/her assessment is required to file his/her notice of appeal with: The Assessor, Village of Debden, P.O. Box 400, Debden Saskatchewan S0J 0S0, by 3:00 p.m. on April 6, 2023.
Dated at Debden, Saskatchewan this 6th day of March, 2023.
Tamara Couture
Assessor
What is the Assessment Notice?
The Assessment Notice is NOT a tax notice and does not equal property tax. An Assessment Notice is a notice that is sent to a Ratepayer either every four (4) years after a Re-Valuation (basically a review of the entire Province's assessment) or anytime there is a change done to a property, including a transfer of ownership.
The Values on the Notice are determined by the Saskatchewan Assessment Management Agency (SAMA) for the Village of Debden.
The notice is telling you what your property is worth. The Assessed Value is not necessarily the Market Value of your property or even what your insurance or bank may consider the value of the property.
---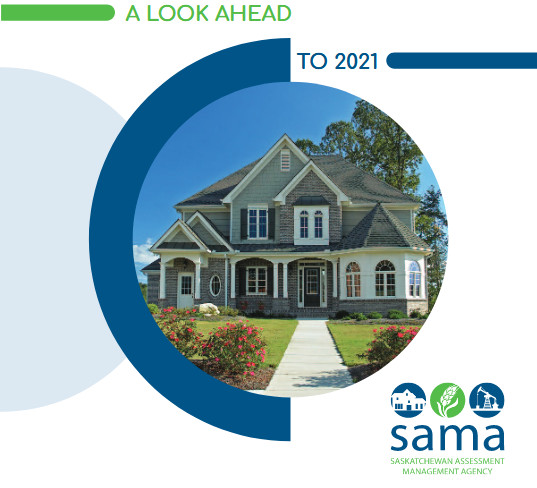 SAMAView Re-evalutaion 2021